Capital Gains Tax When Selling Your Home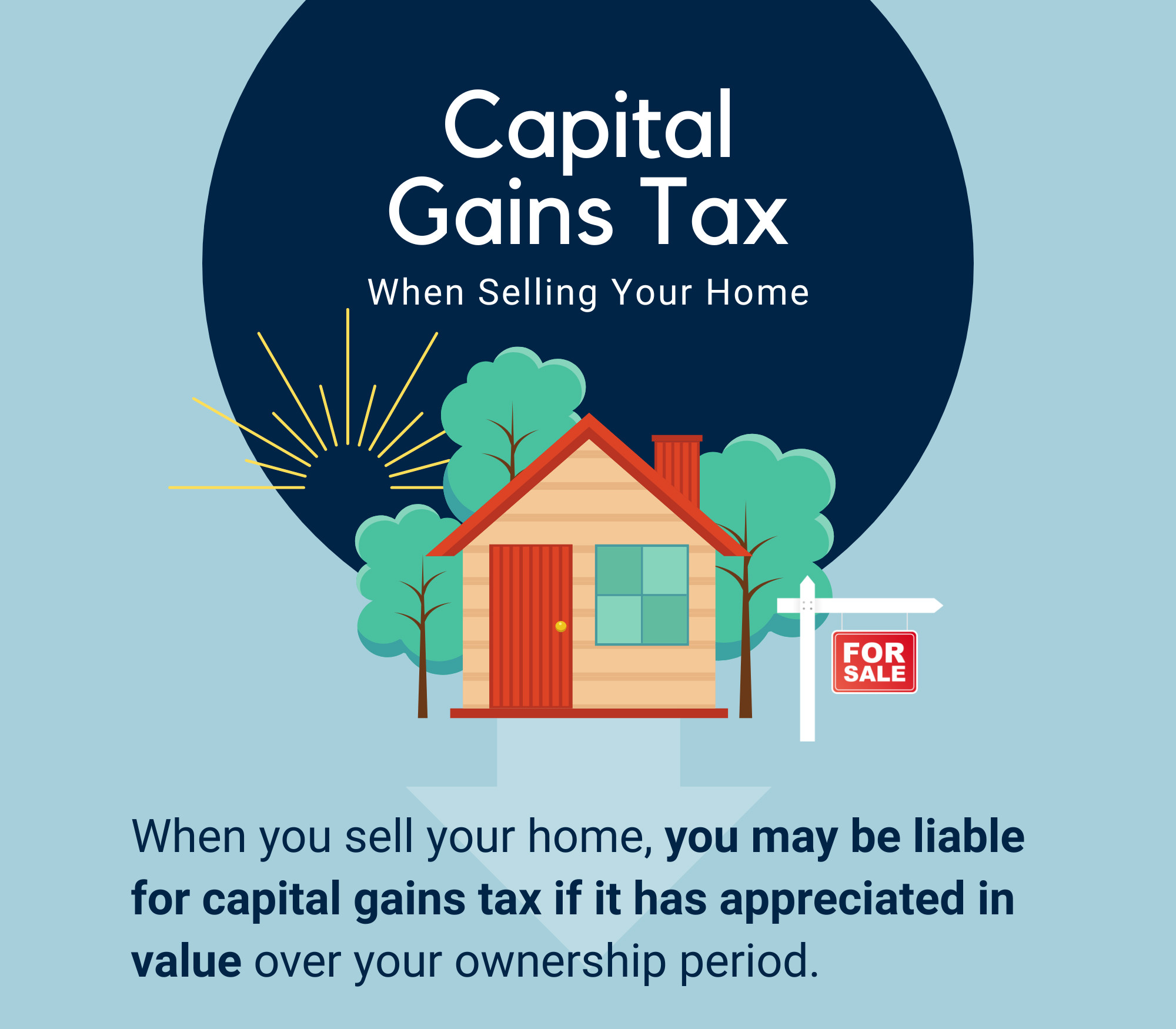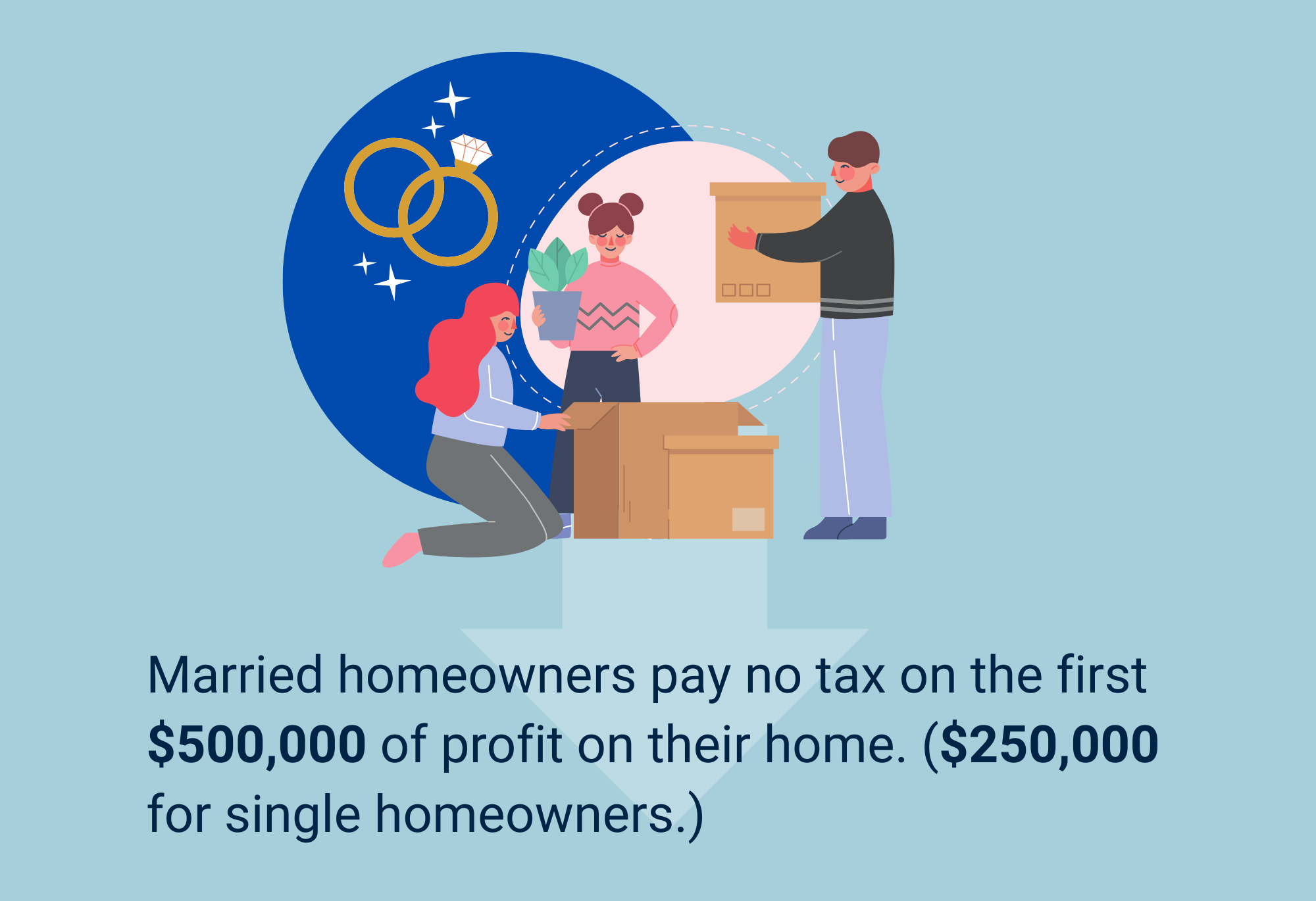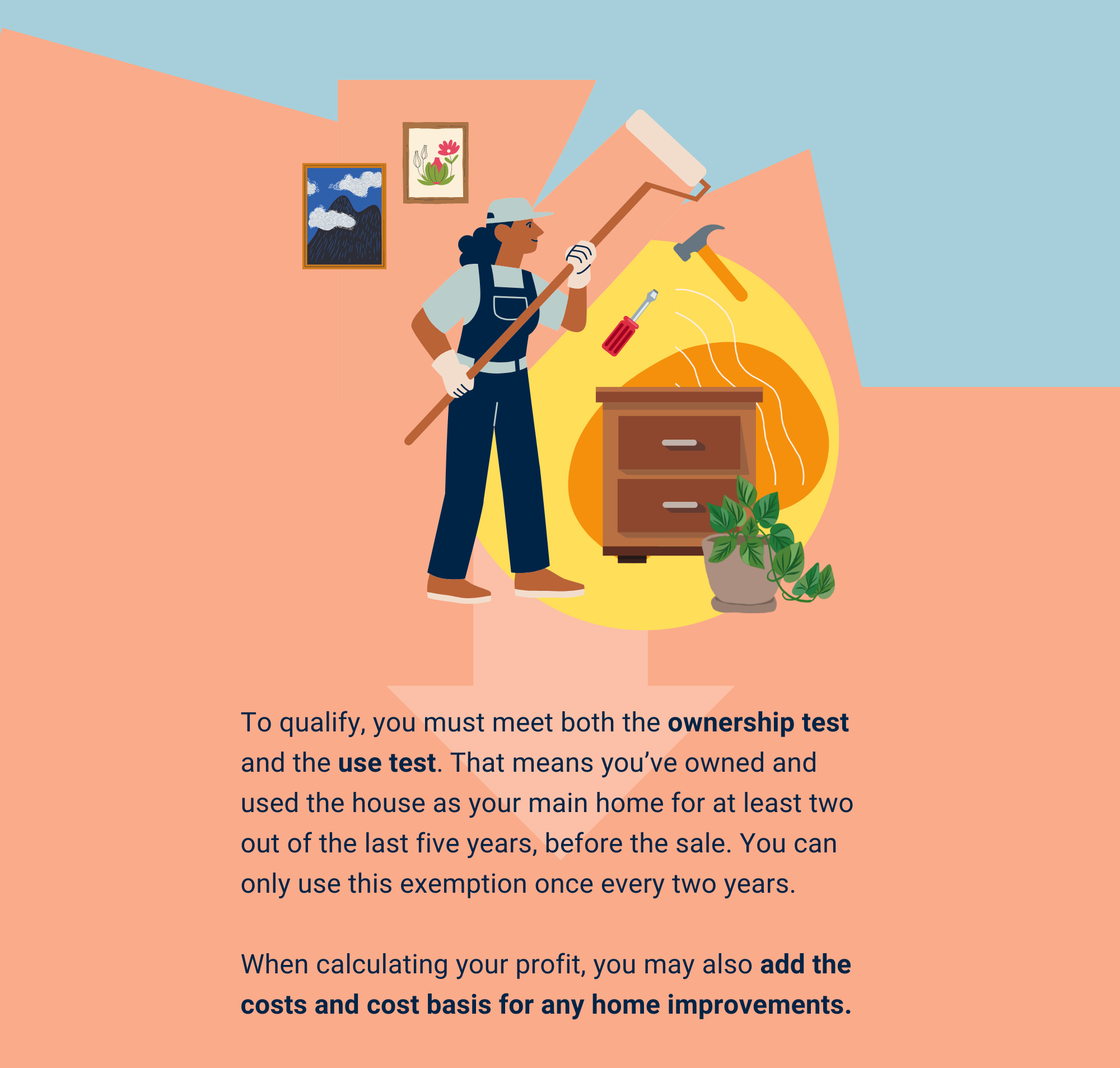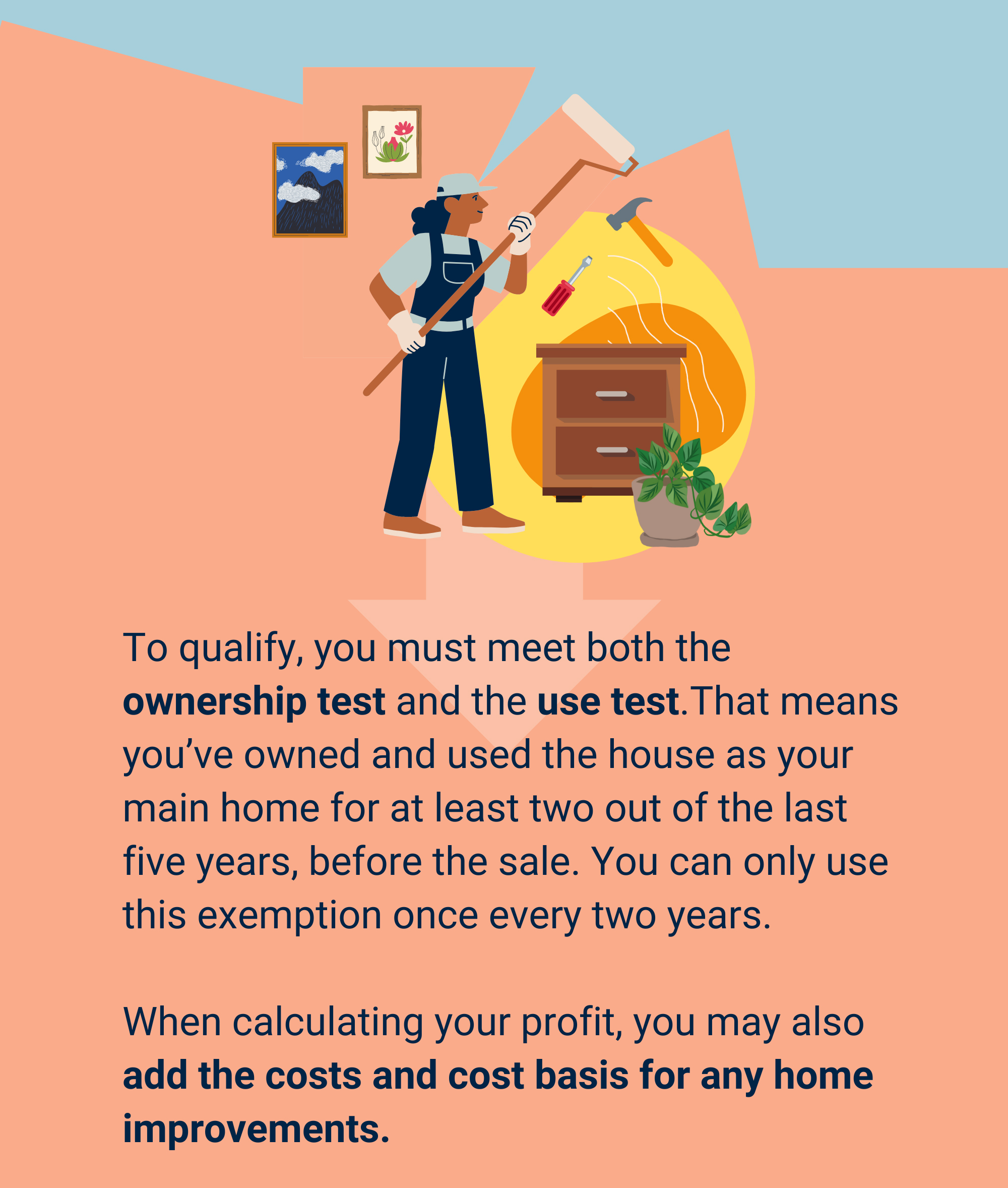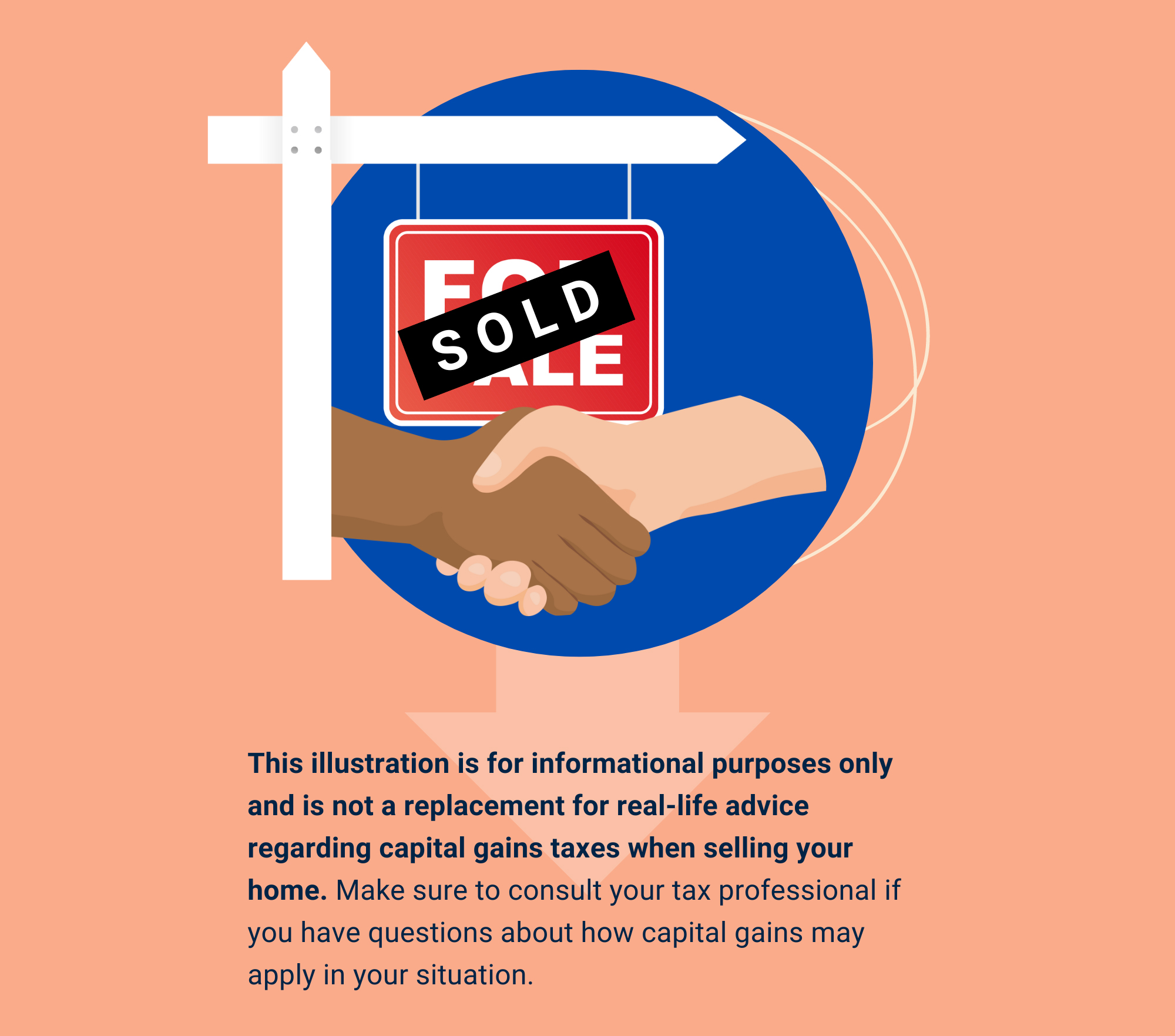 Related Content
Probate can be a completely public process, or it can be managed to include as little information as possible.
Here's a list of 8 questions to ask that may help you better understand the costs and benefits of extended-care insurance.
Estimate how many years you may need retirement assets or how long to provide income to a surviving spouse or children.